>> Tuesday, March 23, 2010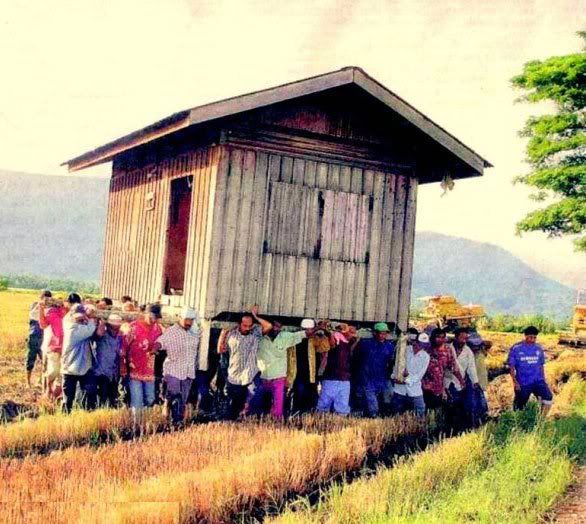 Hi Everyone,
Just a quick note to let you all know we have moved our blog to Word Press. This blog at Word Press is nearly identical to this Blogger Blog, We are in the process of changing our links, and the construction of the "new" blog. We decided this would be in the best interest of all concerned especially our readers. We now have full control of the site and our own hosting.
The URL
http://www.nyhomesteader.com
no longer points to this blog it now points to our "new" Word Press Blog.
This Blogger Blog will stay up until which point we deem it essential to take it down.
We hope this does not discourage our readers and we will still be posting great articles, tips, and links about sustainability, alternative and renewable energy, gardening, and homesteading. Join Us at Word Press
We appreciate all of our readers and we hope you join us at
http://www.nyhomesteader.com
come over and check it out! (we are still in the construction phase so don't mind our mess)
Again Thank You, and we look forward to seeing you at,
http://www.nyhomesteader.com
Remember to sign up for our regular updates !!
Peace and Prosperity to You,,Happy Homesteading,
Rich @ NY Homesteader